Our mission is to disciple families using biblical principles for life and relationships.
Below you will find current and upcoming opportunities to build families through
ongoing ministry and resources.
Questions? Email Pastor Don Blackmore (dblackmore@cbcj.net)


October 1 - 3
Camp Paron, AR
God can turn any marriage into a masterpiece.
The weekend event is at the Arkansas Baptist Retreat Center in Paron, AR, located on the edge of the beautiful Ouachita National Forrest. $150/couple, includes 2 nights lodging, meals, and conference materials.
Future Class
This class will give you the insight, applications, and inspiration to reconnect with God together and to transform your marriage to everything you hoped it would be. DVD study based on the book, Vertical Marriage
Questions? Email Mollie Moore at mmoore@cbcj.net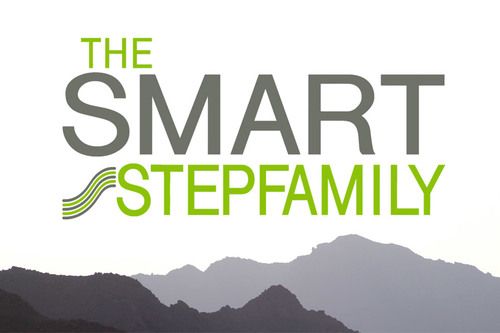 Future Class
Blended families face unique challenges, and sadly, good intentions aren't always enough. With so many complex relationships involved, all the normal rules for family life change, even how you apply something as simple as the five love languages.
Questions? Email mmoore@cbcj.net
Future Class
Kingdom Man challenges and equips men to fully understand their position under God as well as their position over what God has given them.
Questions? Email dblackmore@cbcj.net
Begins Sunday February 21
5 - 7pm / Rm 2318
Merge is an 8-week class helping engaged couples learn important information about expectations, communication, nuances, in-laws and biblical roles for marriage.
Questions? Email dblackmore@cbcj.net
Future Class
There's A Better Life:
Practical Wisdom From Proverbs.
Facilitators - Randy and Leith Hoggard
Questions? Email mmoore@cbcj.net
Future Class
A six-session virtual experience with Foteh Mickel, a student of archeology who studied at Hebrew University of Jerusalem and lives in Jerusalem, Israel. Participants will "journey" with Foteh through six major historical sites related to the Judeo-Christian faith
Questions? Email dblackmore@cbcj.net
6:15pm - RM 2318
Whether your marriage needs to be reignited or completely resurrected, re|engage is a safe place for you and your spouse to reconnect.
Questions? Email dblackmore@cbcj.net
RETURN TO ME
Future Class
Scripture describes what God intends His people to be and how they are to function on mission with Him. God confronts His people with the plumb line of Scripture and pleads with them to return to their full potential in Him.
Facilitator - Larry Bailey
Questions? Email dblackmore@cbcj.net
Financial Peace University
6:15pm - RM 2320
Financial Peace University is a nine-lesson class on money management that will walk you through the basics of budgeting, dumping debt, planning for the future and much more.
Questions? Email dblackmore@cbcj.net
Future Class
This 8-session, video-based study is designed to not only help parents find new ways to integrate faith into everyday parenting moments, but also to create an environment where moms and dads can shoulder burdens together, celebrate breakthroughs, and relate to one another's day to day parenting journey.
Questions? Email Mollie Moore at mmoore@cbcj.net
Future Class
This 6 week-session, video-based study is designed to Answer the question, what if God designed marriage to make us holy more than to make us happy? Facilitator-James Barham
Questions? Email Mollie Moore at mmoore@cbcj.net